Creating Experiences for People to Experience Creation
Missionabout E.G. Sound and Lighting
E.G. Sound & Lighting offers a wide variety of elegant and intelligent installations to meet your needs in Events Production, Event Management, Sound & Lighting, Stage Design, Stage, Dome and Equipment Rentals and Art Installations.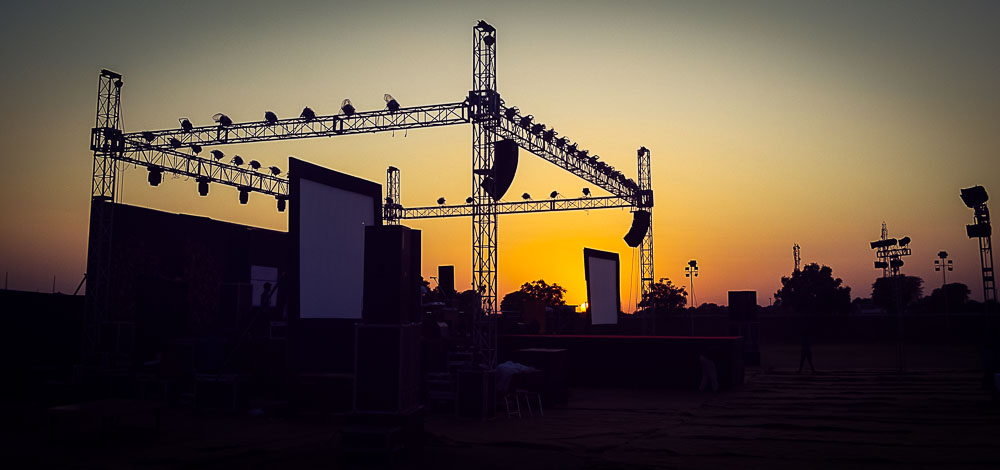 Read more about E.G. Sound and Lighting
We offer a selection of merchandise if you'd like to display your community commitment and support for the EG family of products and services.