Creating Experiences for People to Experience Creation
Mission
E.G. Sound & Lighting offers a wide variety of elegant and intelligent installations to meet your needs in Events Production, Event Management, Sound & Lighting, Stage Design, Stage, Dome and Equipment Rentals and Art Installations.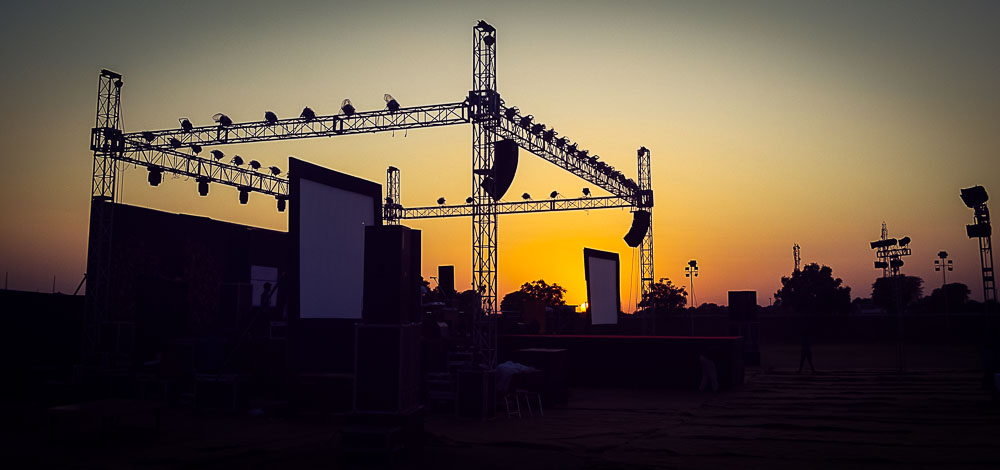 Our design and support serve as a medium to take part in a community and movement that not only symbolize progressive themes and aesthetics but combined with a vision that is a lifestyle built around making event production more accessible and collaborative than ever before.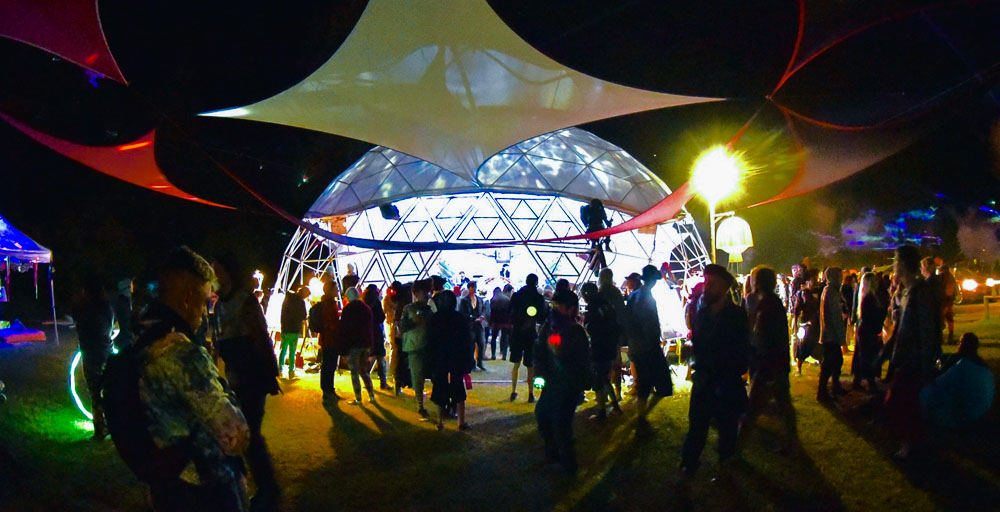 Vision
We support your event with incredible versatile builds and structures, which we can populate with all the sound and lighting needed, designed and deployed with strict environmental standards, sustainable development and intersectional living in mind.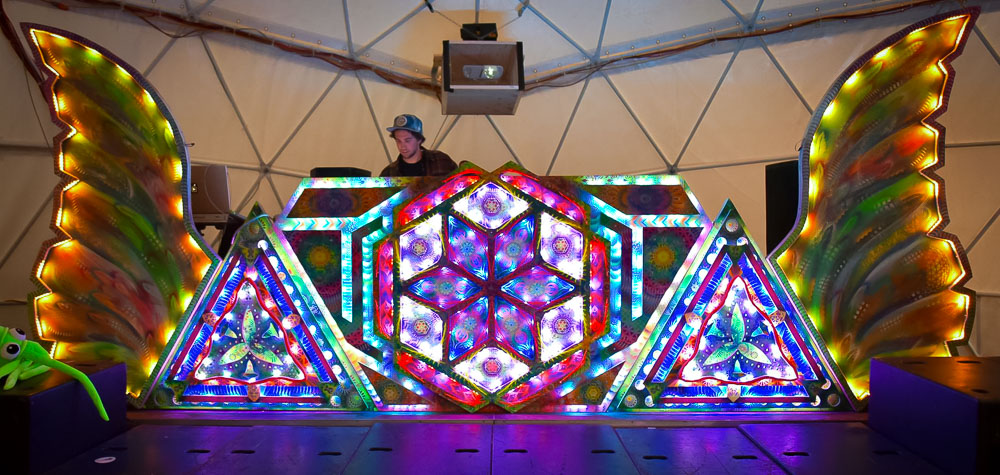 Value
We seek to thrive, inspire and transform your event experiences and locations into awe-inspiring works of art.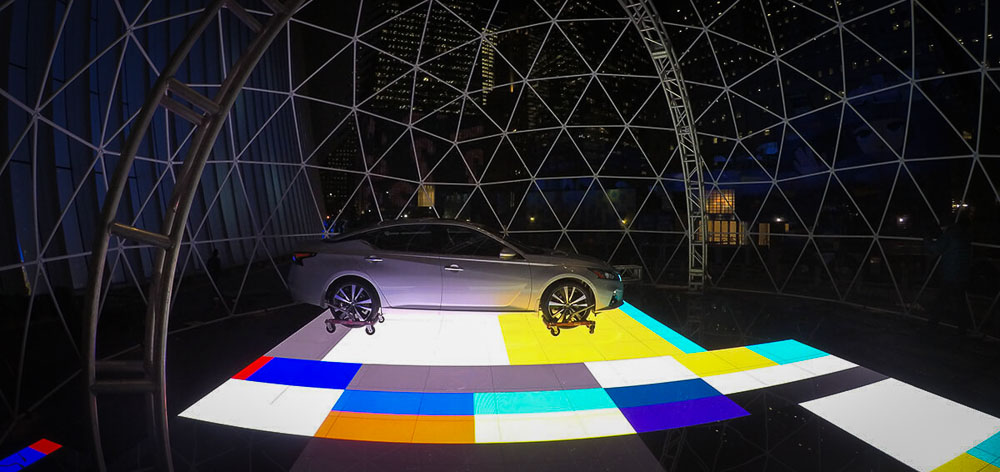 Our projects also take us to where we can meet exciting new people while traveling, building results fast and handling all equipment big and small. With diligent, hard work and the drive to create the best possible experience for our clients and their clients and attendees, we help you build the dream. Because all of our work is infused with our culture, we help enable Creating Experiences for People to Experience Creationn